"The rhythm of the body, the melody of the mind, and the harmony of the soul create the symphony of life."
— B.K.S. Iyengar
Your Yoga Journey
Setting the Foundation
Celebrating The Art of Yoga Since 1987

We invite you to experience The Journey of Yoga with us. Located in Pasadena MD Mountain Yoga Studio offers specialized classes for all levels of practitioners in the art of traditional yoga.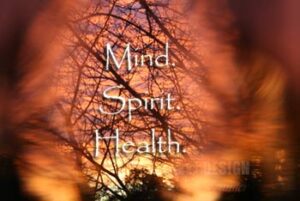 "Yoga, an ancient but perfect science, deals with the evolution of humanity. This evolution includes all aspects of one's being, from bodily health to self-realization. Yoga means union — the union of body with consciousness and consciousness with the soul. Yoga cultivates the ways of maintaining a balanced attitude in day-to-day life and endows skill in the performance of one's actions." B.K.S. Iyengar
2023
10 Week Fall Session Begins
In-person classes held at the Pasadena Jazzercise Center
8541 Ft Smallwood Rd
Wednesday 9am – 10:15am online
Wednesday 11am – 12:15pm In person
Thursday 7:15pm – 8:30pm  In person
Saturday 8:30am – 9:45am online 
To register or if you have 

questions please call

 
443-848-0447 or 410-360-1663 (please leave your name and phone number)
10 week sessions $150 (10 classes) 11 week session $165 (11 classes)
Additional classes may be taken for $15 per class for students enrolled in a full session
$20 drop-in fee if not enrolled in a session
Please plan to make up all classes within the same session
Students enrolled in two full sessions receive a discount for the second session
The s
ign up for the newsletter can be found on this page. 
---